Contributors
---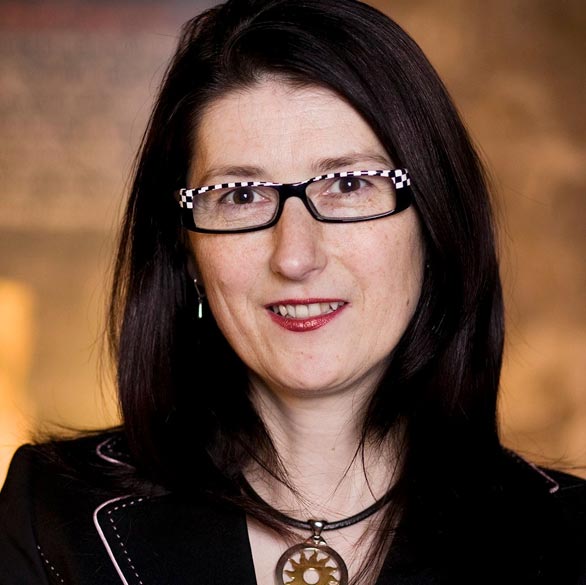 The Project Director
"It's been exciting to lead a large team in researching and shifting perspectives through the Operation Canada Digital Project. I am grateful to the advisory board, the student assistants, our partners in the Ryerson library, as well as the volunteer transcribers."
Student Team Lead and Staff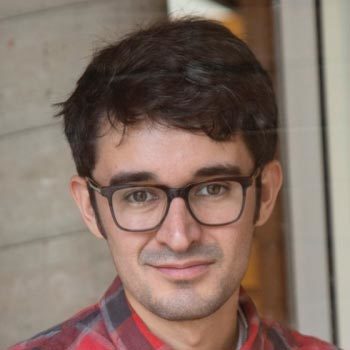 Ben Lee Taylor
PhD Student,
Student RA Lead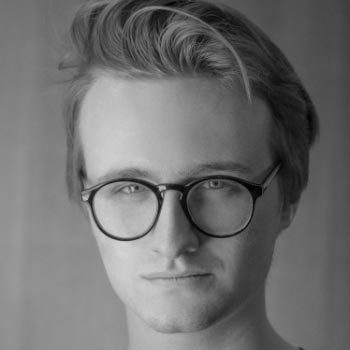 Cameron MacDonald
MLC Research Coordinator
Student Research Assistant Team
Partners
This project involves Ryerson University Library as a partner.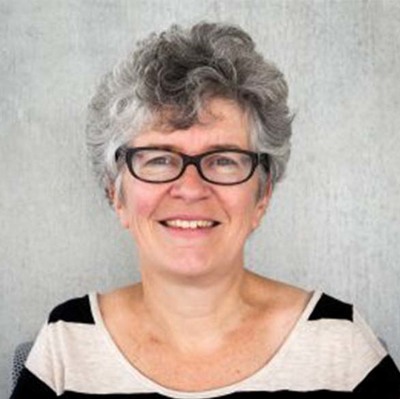 Sally Wilson
Webservices Librarian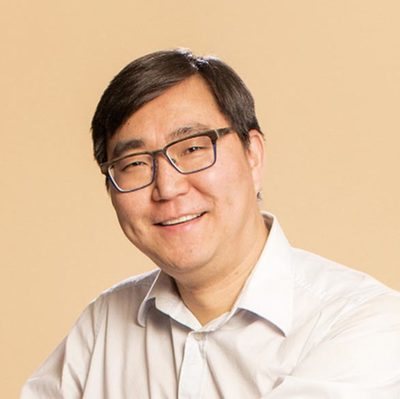 Fangmin Wang
Head of Information Technology
Advisory Board
Kristine Alexander, Historian, University of Lethbridge
Dr. Kristine Alexander teaches history at the University of Lethbridge, where she also holds the Canada Research Chair (Tier 2) in Child and Youth Studies and co-directs the Institute for Child and Youth Studies. She is the author of Guiding Modern Girls: Girlhood, Empire, and Internationalism in the 1920s and 1930s (UBC Press, 2017), which received the Wilson Book Prize.
Caitlin Bailey, Executive Director, Vimy Foundation
Caitlin Bailey is the executive director of the Vimy Foundation and the Canadian Centre for the Great War, both charitable organizations. As a curator and public historian, she is committed to highlighting the role of Canada's history in public life. A graduate of the University of Calgary and McGill University, Bailey holds degrees in Russian Literature and Library and Information Sciences. She is a member of the Banff Forum and a Director of the Toronto Ward Museum.
David Mawhinney, University Archivist, Mount Allison University
David Mawhinney is the director and archivist at Mount Allison University Archives in Sackville, New Brunswick, as well as the president of the Council of Archives New Brunswick. Mawhinney holds a Master's degree in Library and Information Science from the University of Toronto and a Bachelor's degree from McGill University. Mawhinney works on expanding the works of the Mount Allison University Archives of Dr. Winthrop Pickard Bell, one of Nova Scotia's foremost scholars and historians.
Mélanie Morin-Pelletier, Historian, War and Society, Canadian War Museum
Dr. Mélanie Morin-Pelletier is the Historian, War and Society at the Canadian War Museum in Ottawa. She is the author of Briser les ailes de l'ange: Les infirmières militaires canadiennes (1914-1918) (Athéna Éditions, 2006) and has published multiple articles on Canadian military nursing and on the impact of the war on the Canadian homefront. Since joining the Canadian War Museum in 2012, she has curated several major exhibitions including Fighting in Flanders: Gas. Mud. Memory (2014), and Vimy: Beyond the Battle (2017).
Danielle Van Wagner, Special Collections Librarian, Fisher Rare Books Library
Danielle Van Wagner is the Special Collections Librarian at the University of Toronto's Thomas Fisher Rare Book Library. She holds an MA in Art and Visual Culture from the University of Guelph, and her thesis explored post-9/11 American war photography. She was also a research assistant lead at Ryerson's Modern Literature and Culture (MLC) Research Centre, where she was involved in the early stages of the Operations Canada Digital Project.