Research Posts
---
Written by team members, board members, and guest authors, these research posts discuss various aspects of the Canadian war diary. These posts consider theoretical concerns, and specific diaries, with each post diving deep into the problematic of the war diary as a form of witnessing, or material artifact, or considering themes of gender, inclusivity, and decolonization.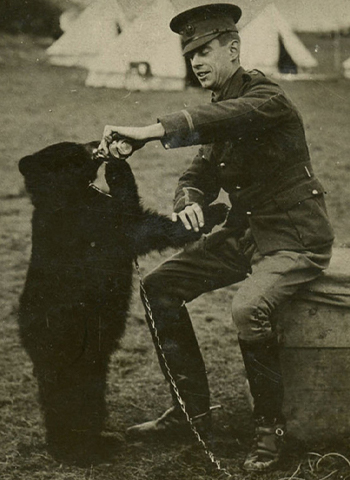 Discusses the war diaries of Canadian veterinarian Harry Colebourn, whose adoption of a bear cub would inspire A.A. Milne's novel Winnie the Pooh. By Irene Gammel.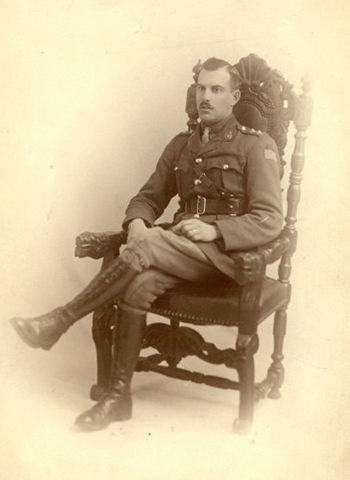 Discusses Percy Puley's journal records of lectures delivered at the Canadian Trench Warfare School in England. By Cameron MacDonald.